BOLDNESS IS IN THE AIR!
Design, fun and eco-responsible products, super resistant, timeless and elegant, the MOJOWs are suitable for all indoor or outdoor styles, whether minimalist, classic, Zen, design, romantic or even Scandinavian.
Stand out by incorporating a touch of mischief.
Mojow, daring in the air!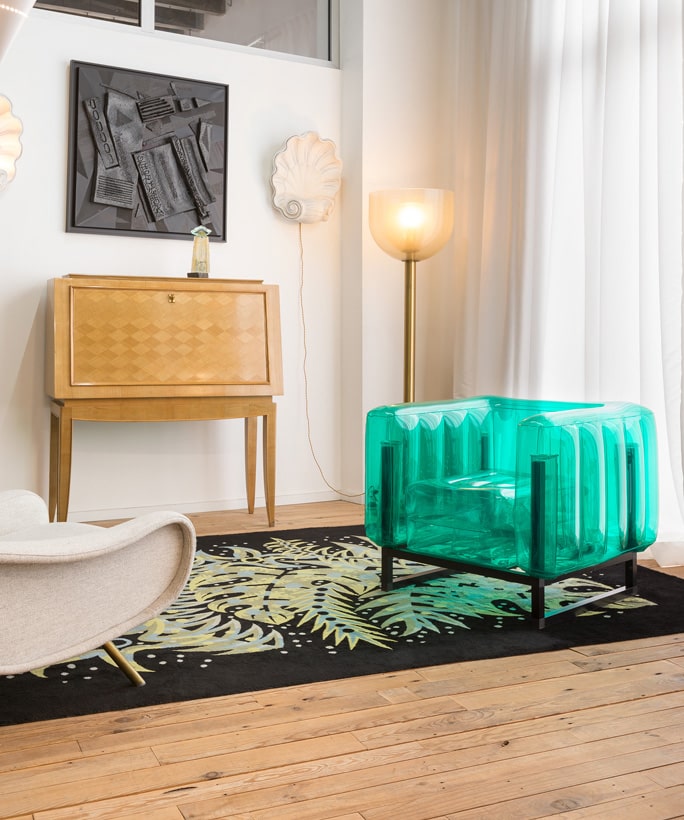 MOJOW QUALITY
MOJOW products cultivate distinctive signs! Selected by prestigious Museum shops (Pompidou Center, MoMA San Francisco ...), they are famous for their indoors, as unique pieces of decoration, as outside, as iconic outdoor furniture.
Inside or out, at home or at the museum, all MOJOW inflatable furniture products make sure you never give in to quality. Thermal or mechanical resistors, anti-UV treatment, hyper-resistant special PVC ... Review details no further than below!


THE MOJOW UNIVERSE
MOJOW was born from a crazy idea of ​​his designer. It is a new state of mind where curiosity and intuition invent the ways of life of tomorrow, where the received ideas are made to be jostled.
MOJOW is a creative laboratory that has given birth to a new collection of inflatable furniture that will seduce a cosmopolitan generation, an urban tribe with a taste for discovery. Inside, outside, sitting, lying, with MOJOW, everything is allowed, it's the new nomadism ...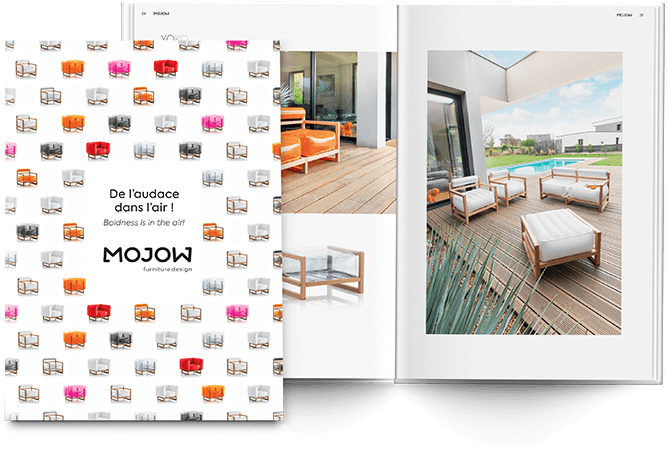 2020 CATALOGUE
Discover our new products and our Mojow world in our 2020 catalogue.
WE TALK ABOUT US




#MojowLife
Audacity, more audacity, always daring! MOJOW life sparkles in style and breaks the chains of conformity
and routine ... We only have one life? As much as living it with panache!
@MojowDesign